Spend £200 for Free UK Mainland Delivery
Spend £300 for Free Off UK Mainland Delivery
Help & Advice, Just call 01707 385226
Popular Products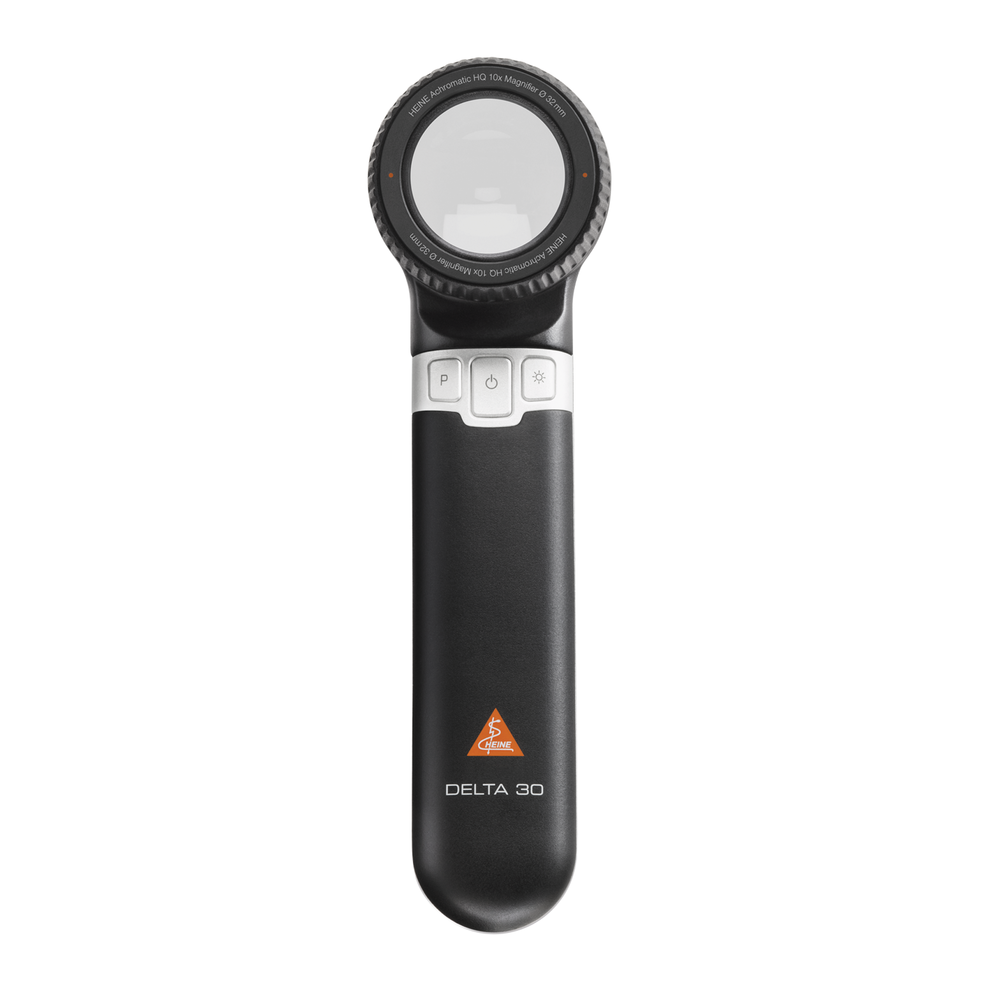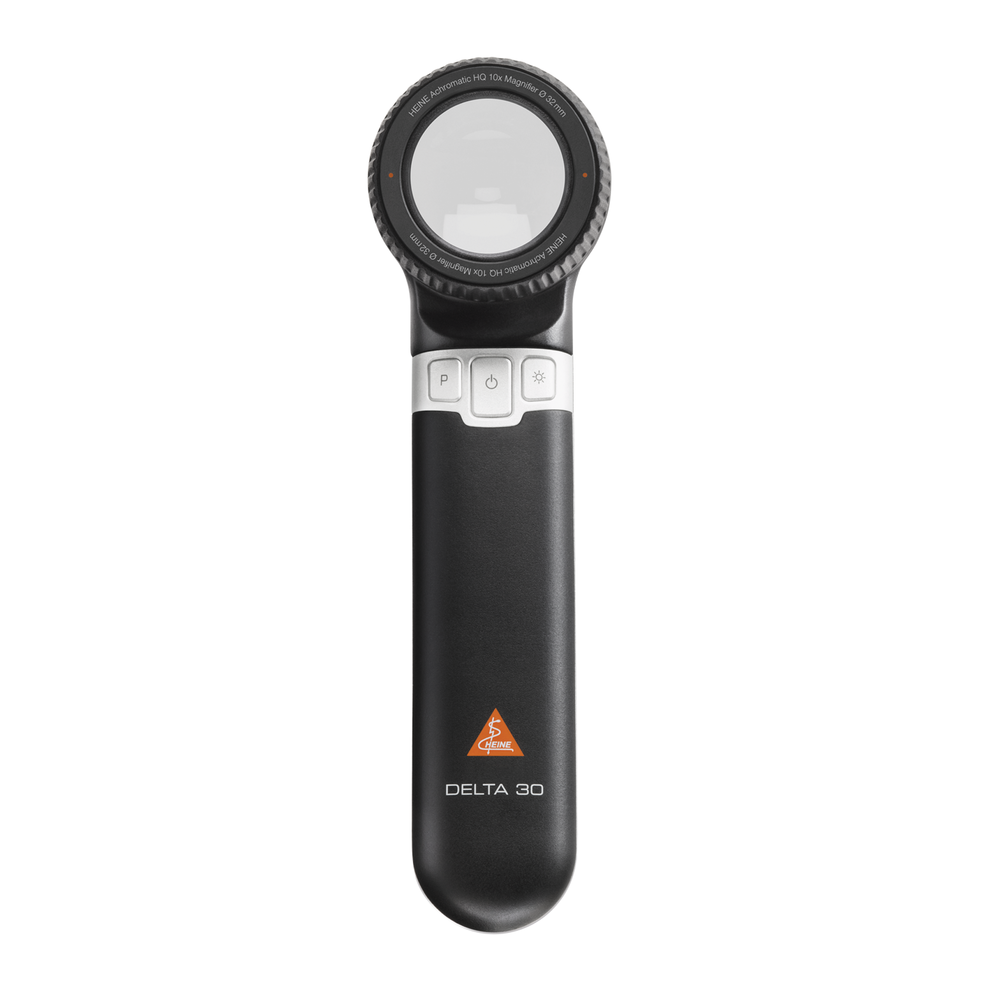 If there's something to discover, you'll be sure to see it. - The new HEINE DELTA 30 Dermatoscope.Not only would our new high-end dermatoscope win any...
£1,306.80
View details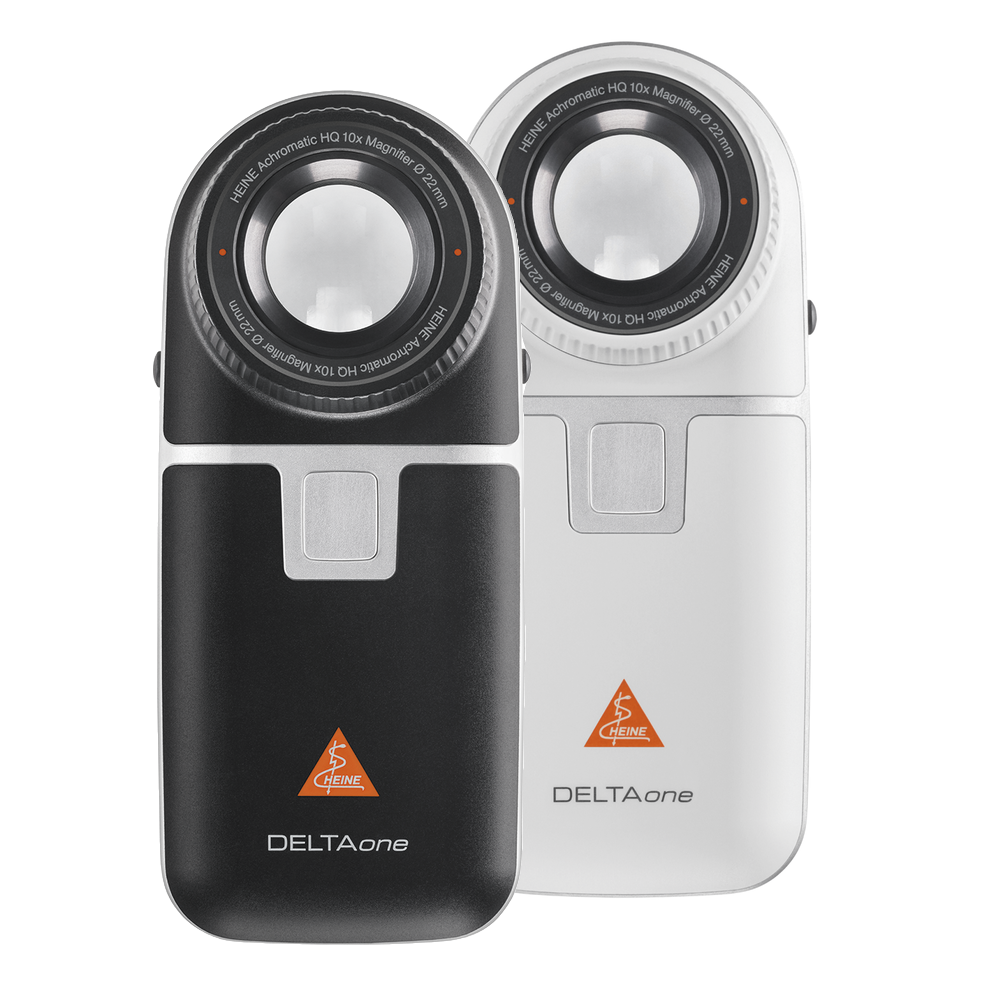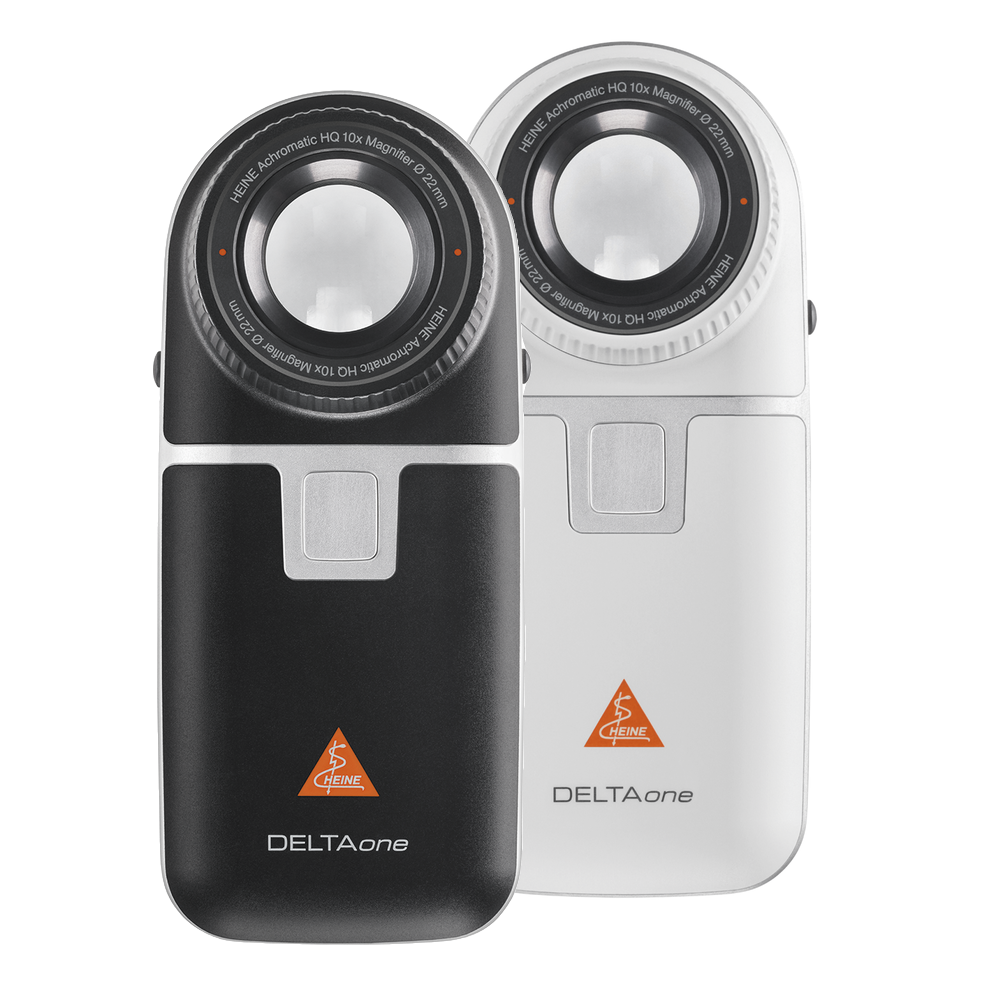 Mobility and quality have become one - The new HEINE DELTAone Dermatoscope. Small on the outside, big on the inside – this mobile masterpiece is takin...
£934.68
View details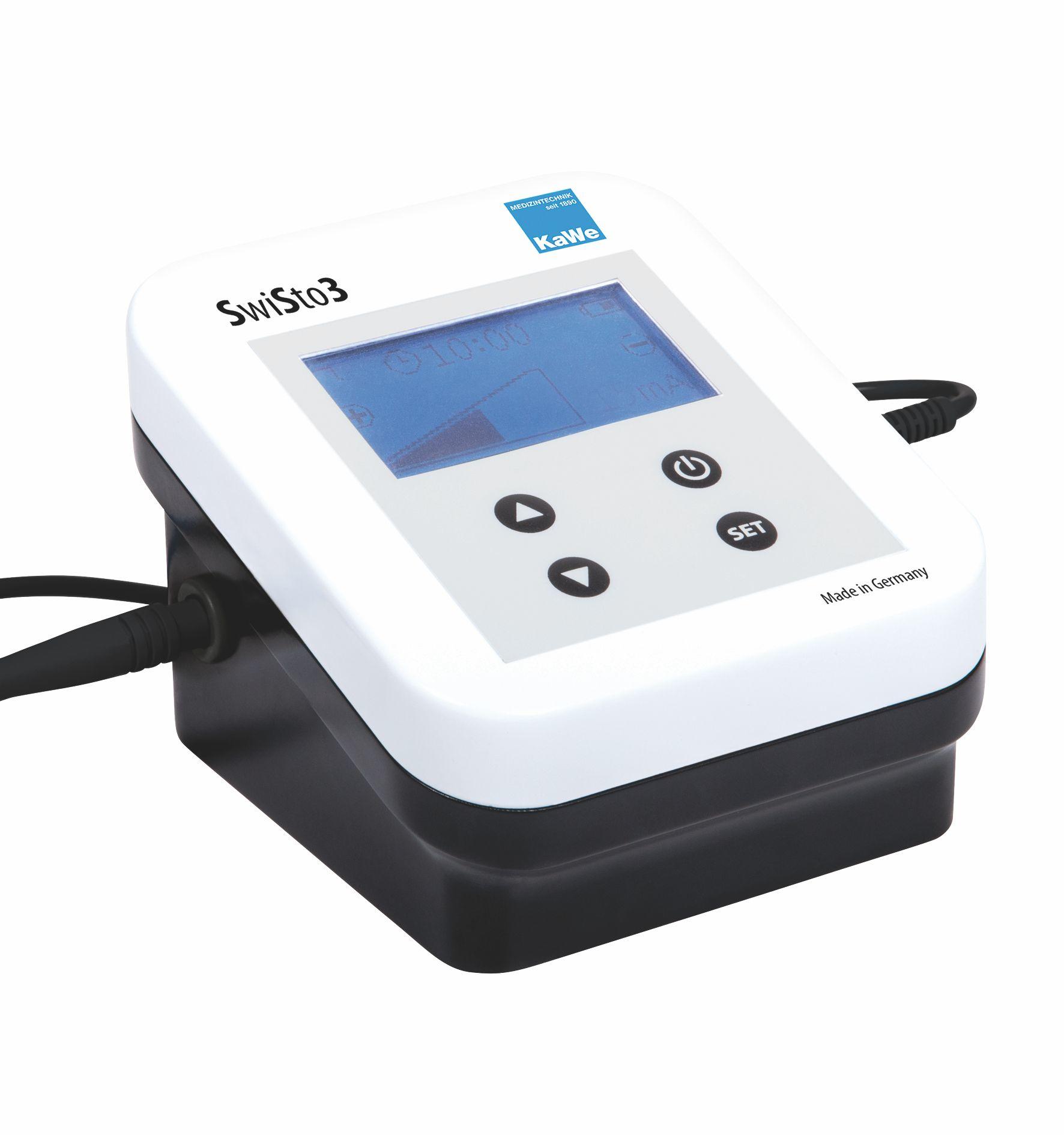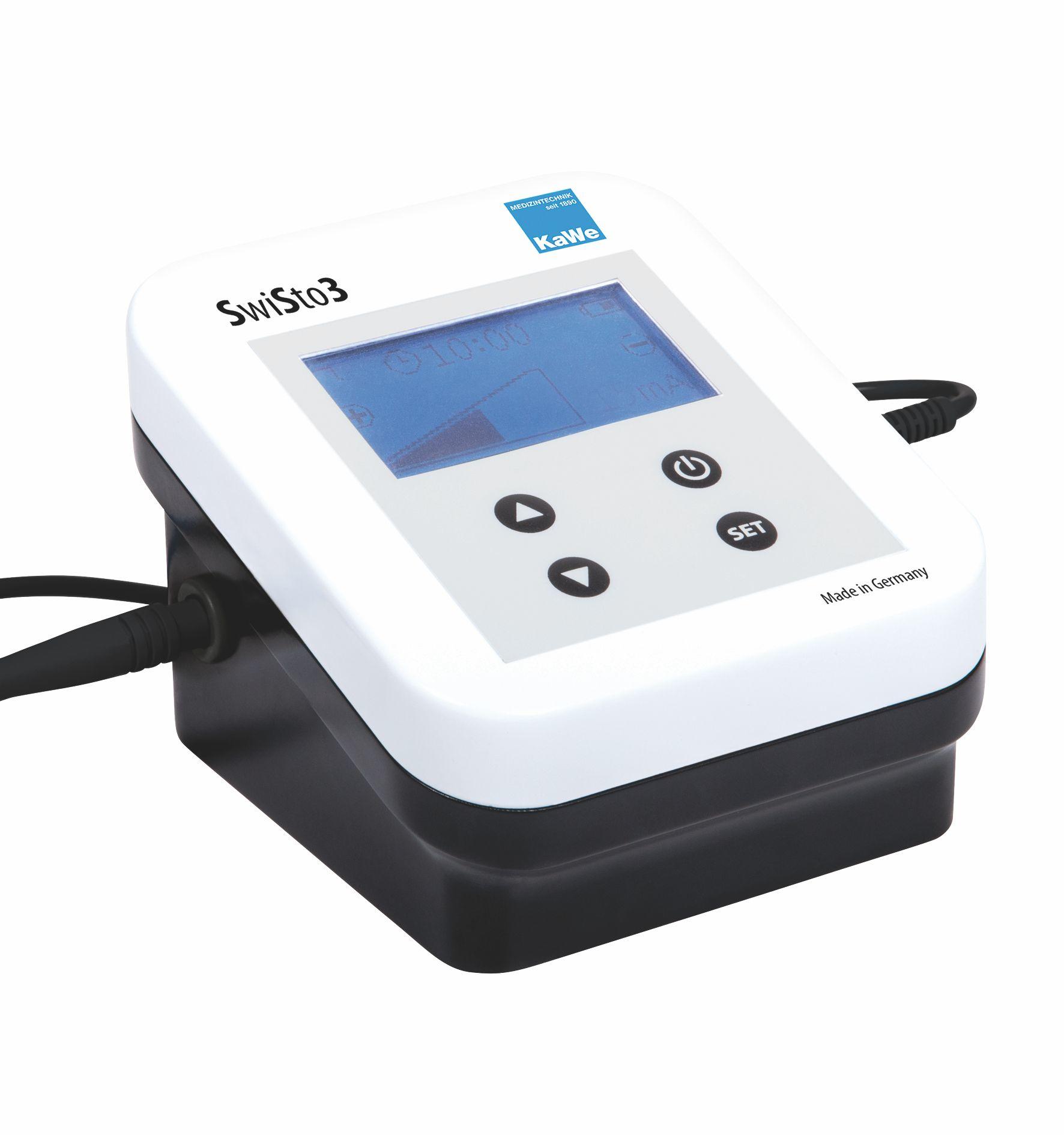 For the treatment of hyperhydrosis in the hands and feet.SwiSto3 is a continuous and pulsed current therapy within one machine that is used for the tr...
£371.21
View details